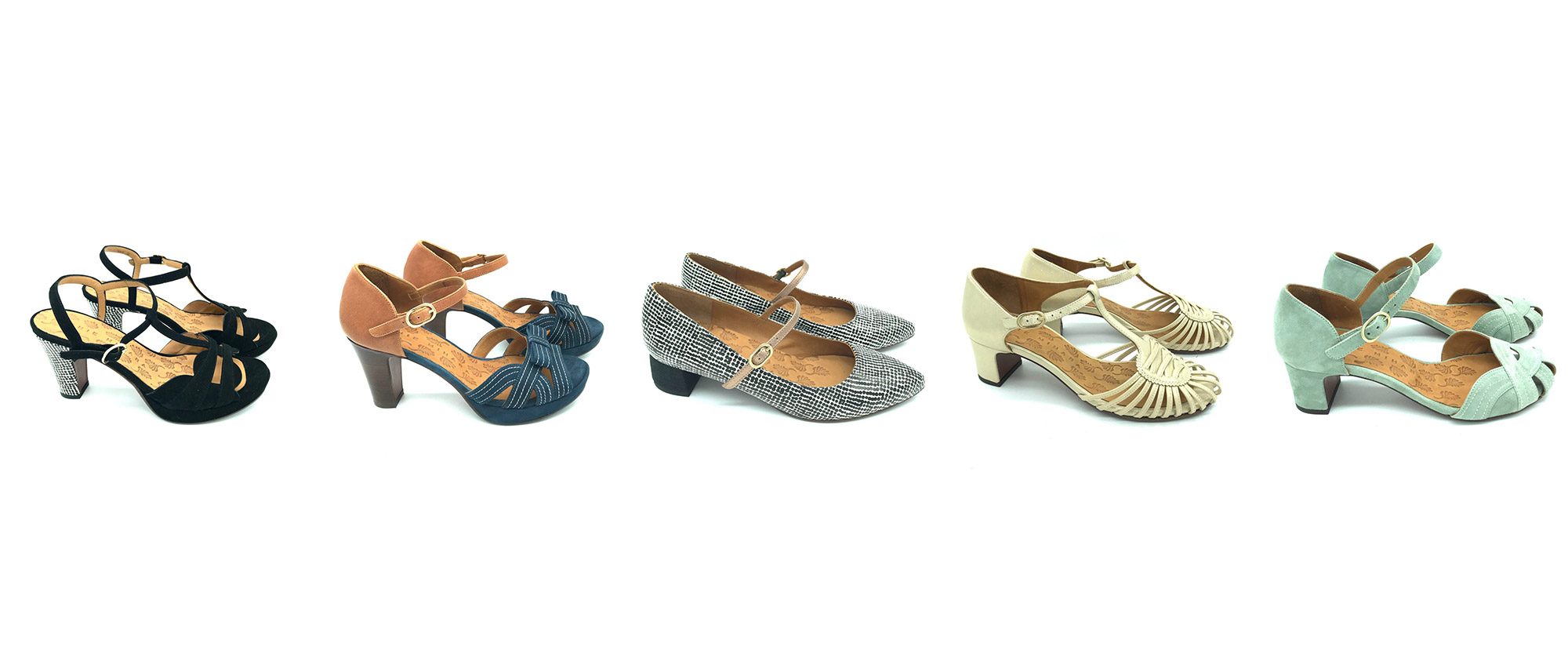 Chie Mihara launched her shoe line in Elda, Spain, in January 2002 in order to offer women something different, footwear designed by woman for women, with a priority placed on design and comfort.
Chie's goal in designing footwear is to create styles that are feminine, fun, and truly comfortable. Every Chie Mihara shoe features an anatomical footbed that Chie designed specifically to accommodate a woman's foot. She draws on facets of her multicultural background when creating her collections: Brasil shows the feminine side; Japan influences her design techniques; the U.S. contributes practicality and comfort; and Spain is the source for the high quality of shoemaking.
Being fearless about being different
It's always more fun to break away from the past. When you want to make an impression, the first step is to be bold. Chie Mihara shoes are feminine, cheerful, exciting and whimsical. The creative process is unique and intuitive, more like that of an artist than of a practical designer.
The value of craftsmanship
Authenticity has its own shape. Chie Mihara brings back the value and expertise of artisanal shoemakers, who pay special attention to every detail that defines the finished product: the sole, the heel, the shape and more. Living and manufacturing in Elda is a way of holding on to the knowledge that Made in Spain designs are famous for.